The delicious notes of authentic Cretan & Mediterranean cuisine will travel every palate.
AN ULTIMATE SWEET EXPERIENCE
Gourmets know how to enjoy, but also to keep some "space" for perfect sweet treats.
A SWEET MEMORY FOR THE END OF TASTE
Sweet meeting point
How to leave a taste experience without the absolute sweet interpretation of pleasure dominating in it? Pure products
The beauty of nature accompanied by pure materials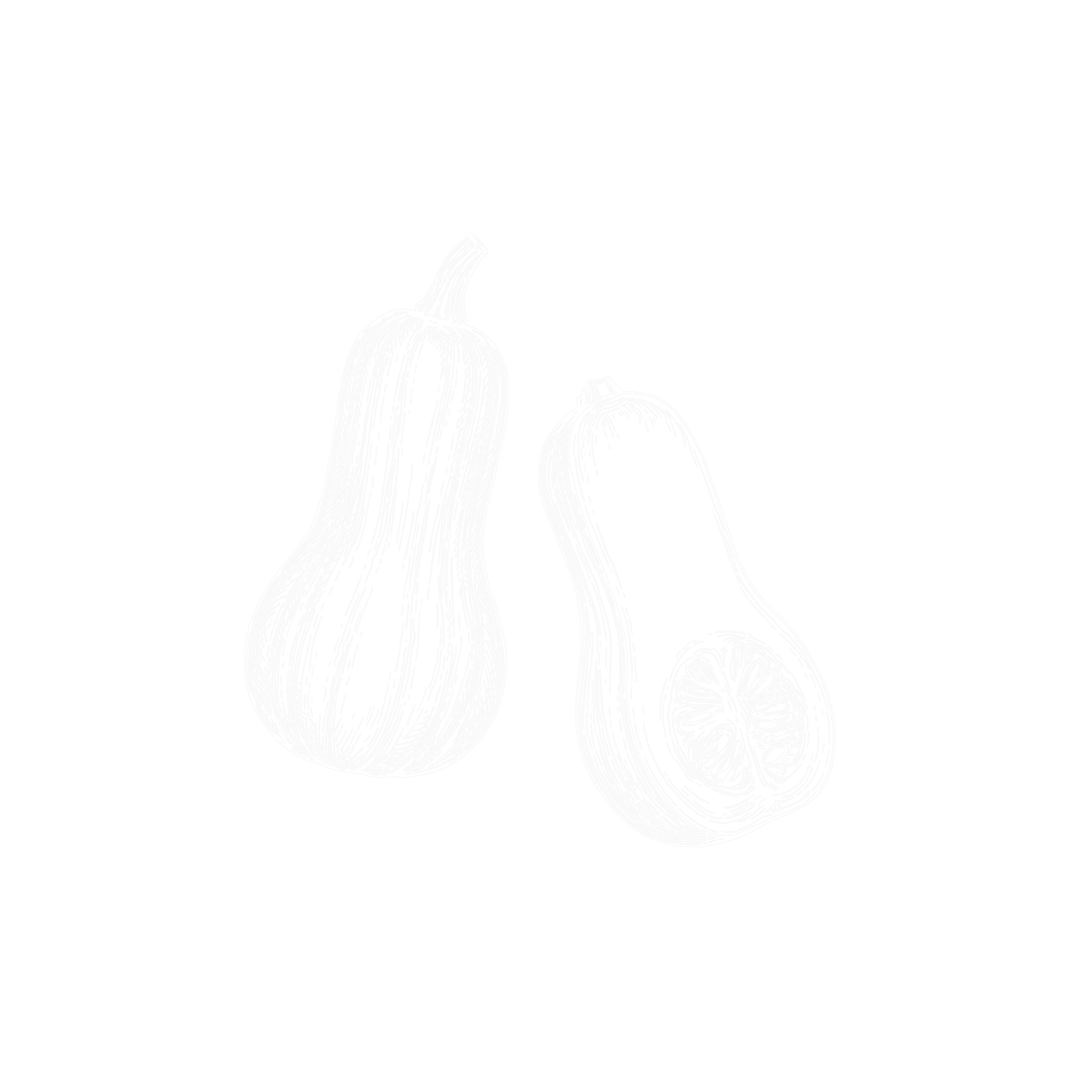 The complexity of the materials
Ingredients that give you multiple options for great recipes Fresh produces everyday
Fresh ingredients every day, straight from the garden to our table