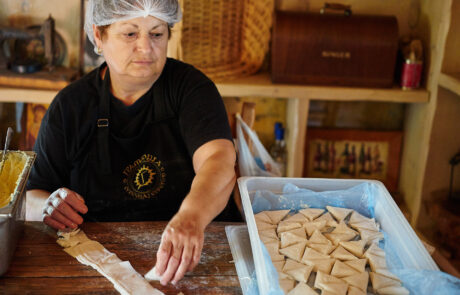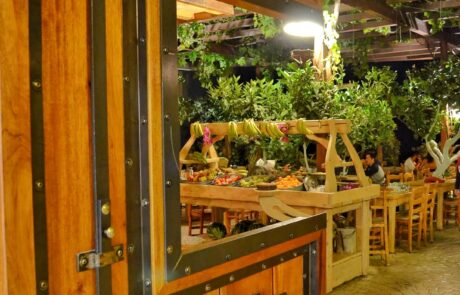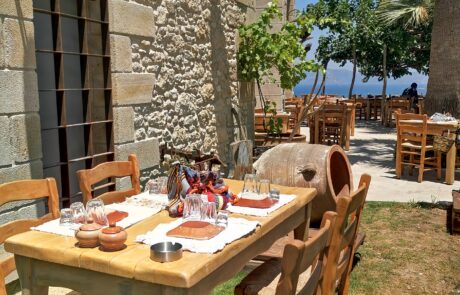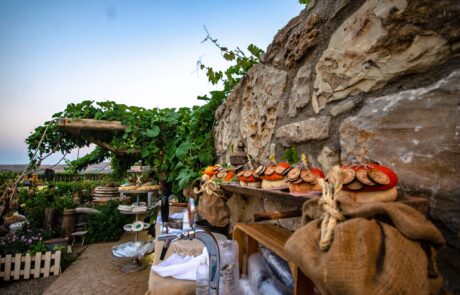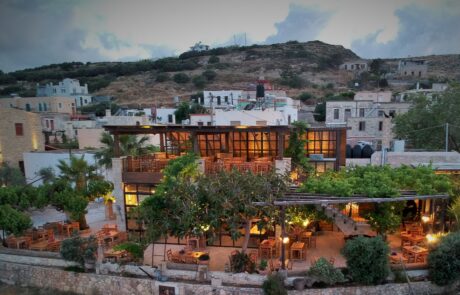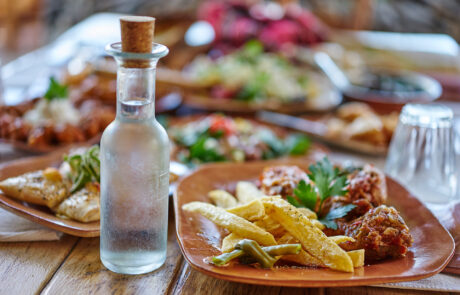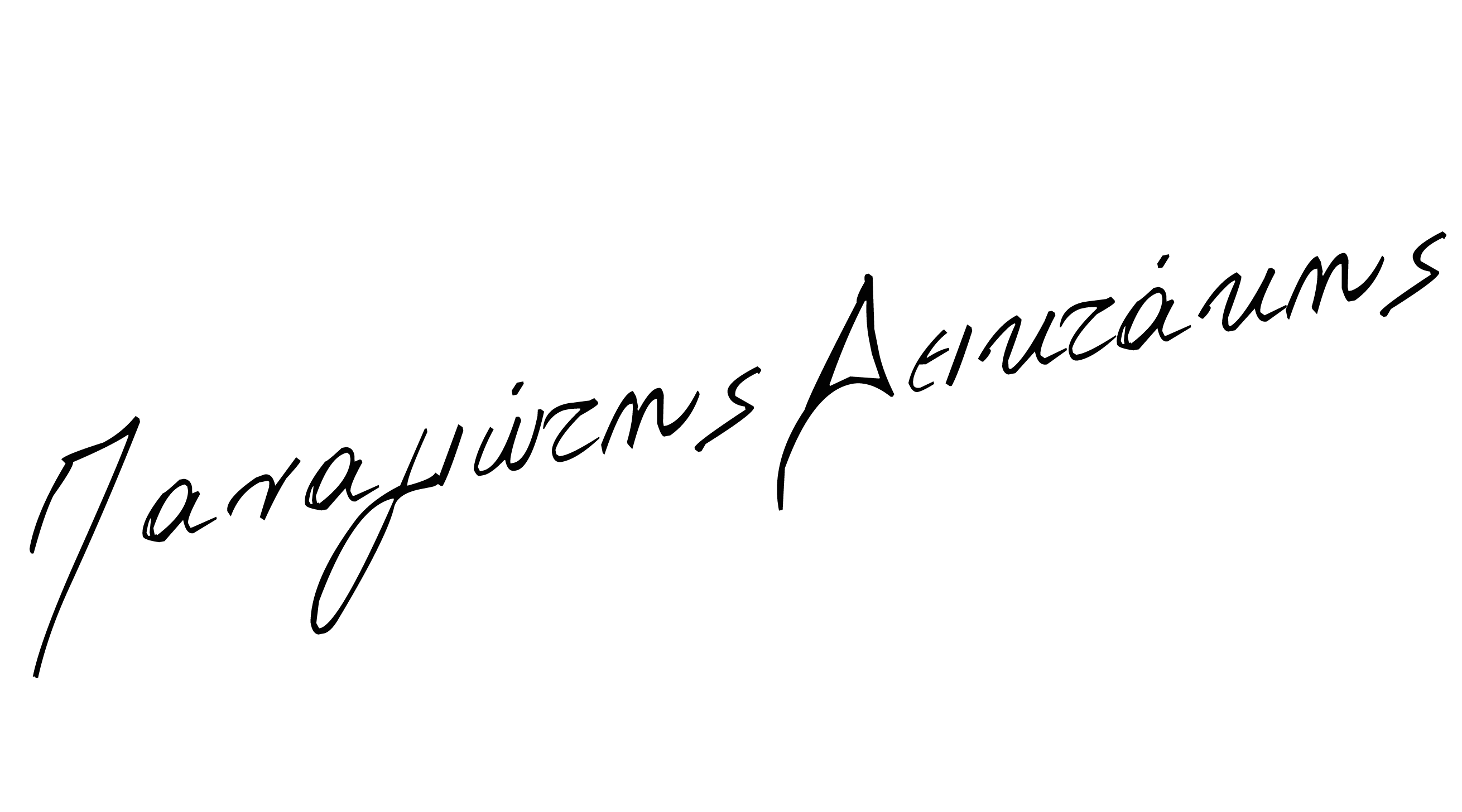 FOOD IS OUR COMMON GROUND
A traditional Cretan experience.
In Gramvousa Restaurant we use the purest ingredients & the most exceptional, traditional recipes.However, these alone do not suffice for the exceptional result, which we always aspire to for our customers. Our staff is equally important. Chefs, waiters & waitresses, the very soul of Gramvousa Restaurant, are yet another secret to our success.
We promise an intimate & relaxed dining experience…
An Experience that offers something different to local & foreign customers with ensure, that you wiil enjoy a memorable food experience every time.
"Happiness is a simple & austere thing – a glass of wine, a chesnut, a poor brazier, the roar of the sea. Nothing else"